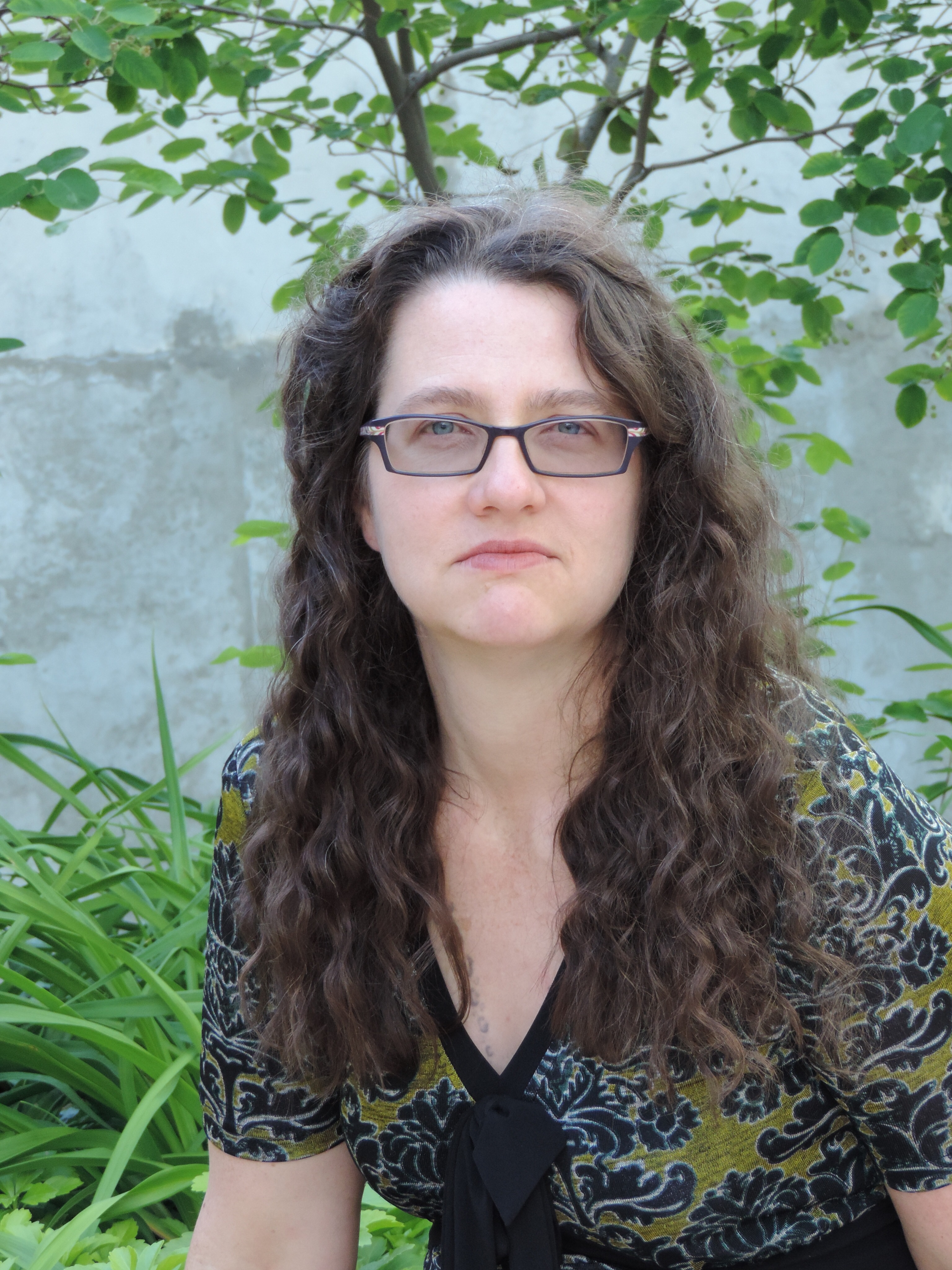 On Monday I posted a rundown on all of my 2016 reading except new-to-me books: the student projects, rereads, short fiction, first chapters, you name it. Today, I give you the things I read from cover to cover.
One of the great things about being a writer is that you sometimes get to see advance copies of books, and I got to look at a few such things, some of which are out now, some of which are coming soon.
They were amazing, and you will love them!
Crossroads of Canopy: Book One in the Titan's Forest Trilogy
, by Thoraiya Dyer
And Carry a Big Stick, by S.M. Stirling (March 2018)
Weave a Circle Round
, by Kari Maaren
All Those Explosions Were Someone Else's Fault
, by James Alan Gardner
Just as wonderful, but slightly less hot off the presses…
The Witch of Lime Street: Séance, Seduction, and Houdini in the Spirit World
, by Dan Jaher
VN
, by Madeline Ashby
Step Aside, Pops: A Hark! A Vagrant Collection
, by Kate Beaton
The City of Falling Angels
, by John Berendt
The Tiger: A True Story of Vengeance and Survival
, by John Vaillant
The Golden Spruce: A True Story of Myth, Madness, and Greed
, by John Vaillant
Enter, Night
, by Michael Rowe
Crosstalk
, by Connie Willis (
read my Tor.com review here!
)
Mystery on the Isles of Shoals: Closing the Case on the Smuttynose Ax Murders of 1873
, by J. Dennis Robinson
Cloudbound
, by Fran Wilde
A Feast of Sorrows
, by Angela Slatter (
read my Tor.com review here! Also, check out this cover.
)
The Trespasser
, by Tana French
The Coming Swarm: DDOS Actions, Hacktivism, and Civil Disobedience on the Internet
, by Molly Sauter.
Company Town
, by Madeline Ashby
This was my reading year! And 2016 being in the rear view, perhaps I'll ask: How has yours been so far?