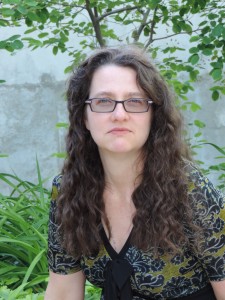 Most of the comment action when I post an entry happens at my personal Facebook, where I have a fair number of followers and where my chattiest fans and friends tend to be active.  If I shut down comments here, all of that action will either happen there or on Livejournal, which still mirrors my posts.
People would, of course, still be able to send me e-mails via the A.M. Dellamonica website. All I'd really be doing is concentrating the conversations about my blog posts into a smaller number of venues.
This is one of those rare occasions when I'm asking for advice and opinions. Does your blog allow comments? Have you shut this feature down, as many people seem (lately) to be? Does your site have a "here's why there's no comments enabled?" section? I'm interested in all the pros and cons.