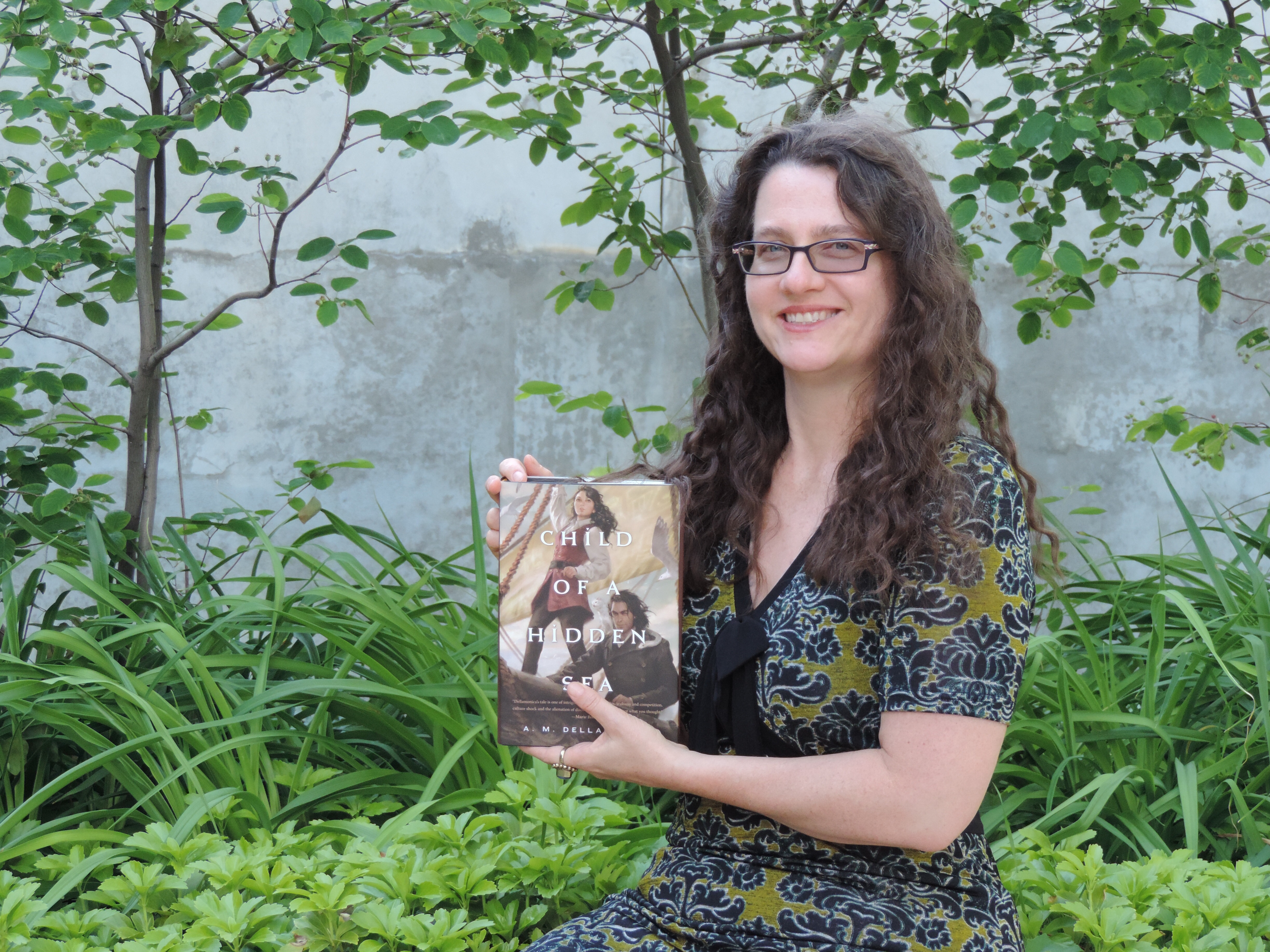 Over at Novel Gazing Redux, Marissa Lingen says:
Sophie loves her adoptive family like crazy, but she's still curious about her birth family. When she goes looking, things get wild very very quickly. There's an angry birth mother who wants nothing to do with her, there's an aunt who's slightly more reasonable, there are people attacking the aunt, there's transit to a watery world of ships and weird magic tech and different species of bug and bird and sea critter, with variable languages and national customs…and the variable languages and national customs matter. A lot. If you've ever complained about books where it was raining on such-and-such an entire planet, Dellamonica has your back.
Gardner Dozois may have had a hand in that. One of the things I remember most from Clarion West was his throwaway mention that too many writers imperfectly imagine their SF-nal settings, and that in particular they simply assume that each planet (sometimes each solar system, or galaxy!) will have one culture, one language, and one government. A lightbulb went off.
Anyway, now I have a planet with two hundred and fifty nations. Plus assorted languages, religions, official state sciences and other cultural ephemera.