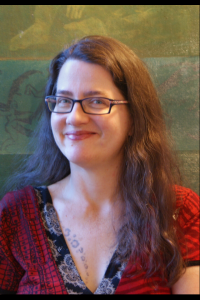 I am extremely excited to announce that I'll be appearing at the
Vancouver Writers Fest
, which takes place on Granville Island October 21 to 26th. I'll be appearing in two events: the first is called
Serial Success
and is intended for high school students.
But the other event is all ages, all the time and will probably sell out fast so if you want to see me, William Gibson and Sebastien de Castell, don't wait, don't waffle, and don't wonder. Tickets go on sale September 8th.
Probables and impossibles
On the 28th, I'll be moving on to the U.S. where I'm signing
Child of a Hidden Sea
(and of course my other books, if you happen to  be collecting) at the University Bookstore at 990 102nd Ave NE in Bellevue, Washington.