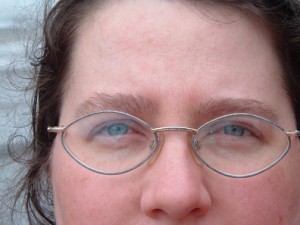 I have been gadding around the Internet rather a lot lately. Speculating Canada asked me to talk about the books I read this year, so I have written up ten of them, a Good-Bad-Ugly List of sorts. Not all of the books are new, or even novels, but I did read them and they are noteworthy.
I will, of course, post my annual books read list on December 31st… I'm hoping to knock off two more titles between now and then.
This is the Story of My Reading Life featured me in an interview and review on Wednesday. I was at The Book Wars on Tuesday, and Cherry Blossoms and Maple Syrup on Monday.
Meanwhile, some of my fellow writers on Facebook enriched my pool of frequently asked writer questions with the following entries:
How long have you been writing?
How long does it take you to write a story/novel?
Is there a good instruction book one can learn to write novels from?
Do your characters come from real life, and since I totally believe they did, who did you base them on?
Do you ever regret putting _______ together with ______, romantically? Wouldn't they have been better off with _________?