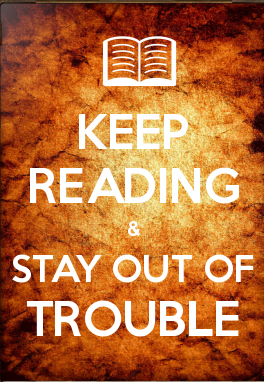 I am currently more than halfway through Suspect Identities: A History of Fingerprinting and Criminal Identification
, by Simon A. Cole. The title's pretty self-explanatory, I think.
This is research for the trilogy set on Stormwrack, the same world where "Among the Silvering Herd" takes place, and
I've learned a lot. I've learned that early uses of fingerprinting tended to center around colonizing nations trying to tell their individual subjects apart (they thought all those non-white folks they were dominating looked alike!) I also learned how much of the early development of this technology was less about gathering fingerprints–either directly from individuals or in the form of latent prints on crime scenes–and more about generating a reliable filing system so that you could match the things.
I'd been craving a good non-fiction read and this has definitely delivered.
Here's a short quote…
J. Edgar Hoover would reminisce fondly about the days when "too many law-enforcement officers were men of low intelligence, some of low morals, and, indeed, of a low opinion for anyone who sought to make science his aid and his standby in the pursuit of a criminal."
Other books, so far this year –

1. The Best American Science and Nature Writing 2012
, edited by Dan Ariely and Tim Folger
2. Throne of the Crescent Moon
, by Saladin Ahmed
3. The Cat's Table
, by Michael Ondaatje
4. The Daughter of Time
, by Josephine Tey (I read this partly because of the discovery of Richard the III's bones and partly because of the Jo Walton essay "How can this be so gripping?"
Short Stories
"About Fairies," Pat Murphy