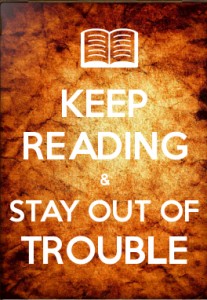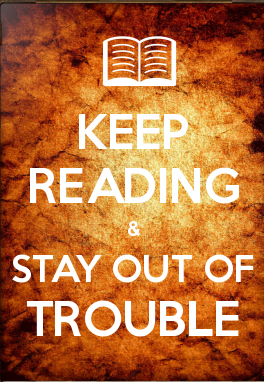 The current read-aloud project here at Chez Dua is Young Romantics: The Shelleys, Byron, and Other Tangled Lives
, by Daisy Hay. Kelly was making tobacco panna cotta yesterday (the recipe is in Bitter: A Taste of the World's Most Dangerous Flavor, with Recipes
) and was therefore stirring milk. For hours. I read while she cooked, and this let us plow through to the point where Percy Shelley drowned.
Reading this book has been a long process of (re)discovery of the various specific ways in which a woman's life could suck in the 1800s. This seems to apply universally to everyone associated not only with Shelley but with Lord Byron and Leigh Hunt, who feature prominently in the book. As far as I can tell, Keats was the only one of the bunch who didn't eventually drive a woman to throw herself off a bridge. But, to be fair, he died young.
Hay hasn't really delved into Mary's character all that much so far. She's talked about her reactions to a lot of things, notably all the moving around she did with Shelley, her troubled relationship with her half-sister Claire, and all of the children she lost. It's a disappointing lack. But I'm hoping now that Mary's a widow, the analysis of her will get deeper.
If not, we'll be in the market for an excellent Mary Shelley bio. Heck, we may be anyway. Recs, anyone?